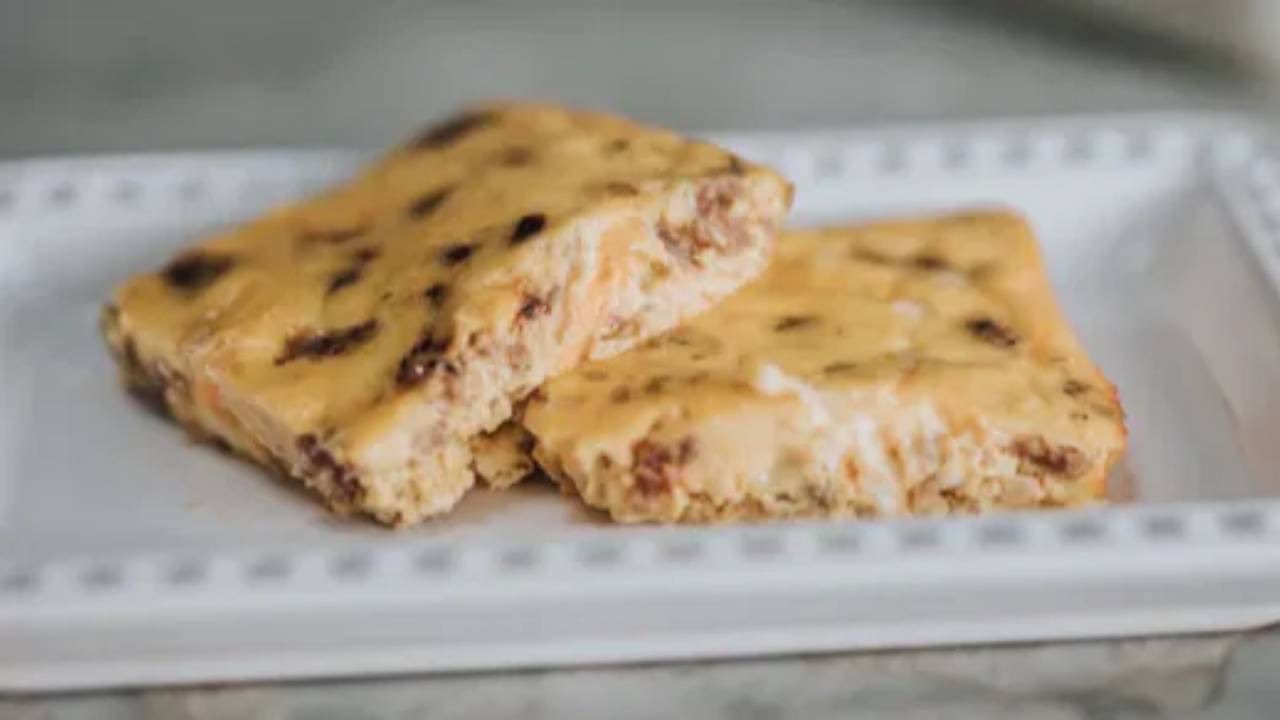 Recipe: Low-Carb Sausage & Egg Casserole
This casserole is SO easy to prepare and re-heats well!
Ingredients:
1 lb breakfast sausage (sub turkey sausage if not keto)
1/2 onion, finely chopped
7 eggs
3/4 c heavy cream
2 1/2 cups cheddar cheese
1 tsp mustard
Salt & pepper
Directions:
1. Preheat oven to 350 and grease a 9x13 casserole dish.
2. Brown the sausage and diced onion until thoroughly cooked-drain off excess grease.
3. In a separate bowl, combine eggs, heavy cream, 2 cups of cheese, mustard, and salt/pepper until thoroughly combined.
4. Stir sausage mixture into egg mixture until well combined.
5. Pour into casserole dish and top with remaining 1/2 cup of cheese.
6. Bake for 20-25 minutes. Remove from oven and enjoy!
Macros:
*makes 12 servings
Keto (standard breakfast sausage)
20g Fat - 10g Protein - 2g Net Carbs - 231 calories
Low Carb (sub turkey sausage)
9g Fat - 11 g Protein - 2g Net Carbs - 136 calories